Are you an accomplished professional or executive longing for something more fulfilling after working so hard to build a successful career?
Do you aspire to something greater – for your life, relationships and for the world?
Hi there and welcome! I'm Dolly Garlo.
My professional journey took me from critical care nursing, to law and business, to my current life as a board certified coach, author, educator, legacy planner, environmental advocate, champion of women's leadership, sports enthusiast, loving wife and privileged guardian of a standard poodle.
Combining preferred interests and changing course myself, then working with clients to successfully do the same – while navigating issues of family, career, finances, and new lifestyle preferences, dreams and passions – led me to 'crack the code on how to make it happen quickly and easily.
From there MASTERFUL LIFE Redesign was born!
If you've reached that point in your life where you're contemplating a "second act" or a new path, wondering about a different direction or a life more fully realized… then you may:
find yourself going through the motions in your career without the sense of satisfaction you once enjoyed
want to pursue purposeful work more on your own terms, with more personal freedom
aspire to step into greater leadership roles or have greater influence in areas you care about
fear you'll miss out on your bigger dreams or the meaningful involvements you've imagined, or
are able to make a career shift financially, yet worry about making the right choices…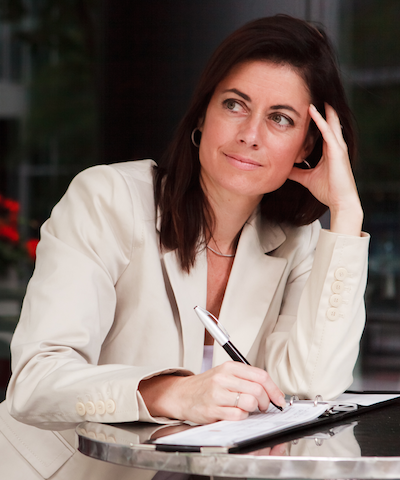 If you've just started pondering any of that, then this was designed for you!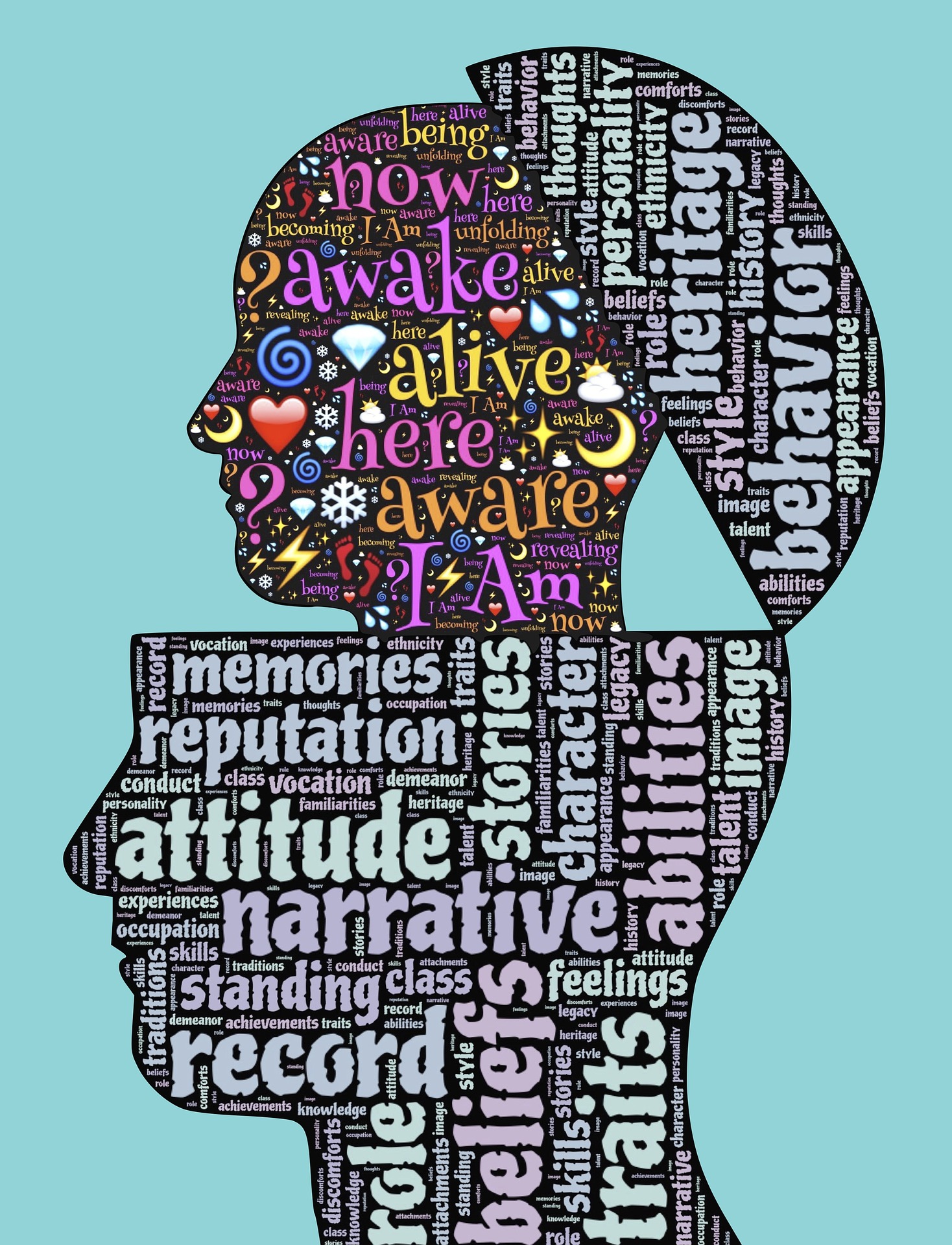 So you can …
Enjoy more of the life you've worked so hard to build

Work for a bigger, more satisfying and successful purpose

Engage in more personally meaningful involvements

Exercise greater leadership and influence in business or community matters

Discover ways to have more of a positive impact — and more fun…
here's how you can create the customized roadmap you need
to build on your career success
and

ALL areas of life important to YOU…
without reinventing the wheel!
Imagine in Just A Few Short Weeks – You'll Be Ready to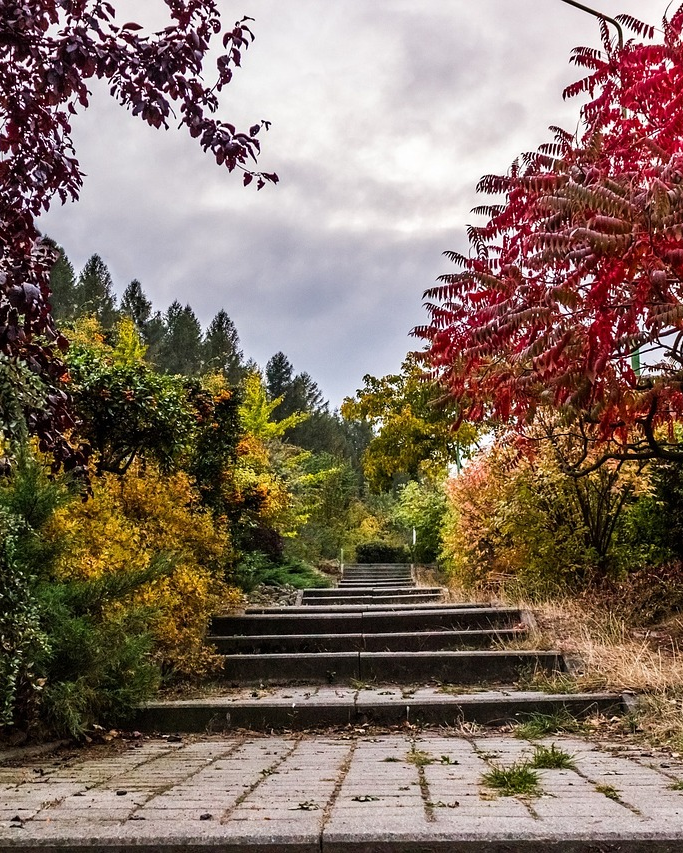 Step Into an Exciting New Chapter of Your Life Smoothly and Gracefully, with
Clarity about where you want to go with your work, life and other involvements
A Customized Plan for how to get there and
The Confidence that comes from being ready to make it happen!
It's time to "have it all" — your personally defined all:
a life filled with renewed purpose and greater satisfaction to Live, Work, Lead and Contribute with More Meaning and Joy…
Yes, you can!
No more wondering or worrying…
No more frustration from an unfulfilling day-to-day
No more sleepless nights from the stress of indecision.
No more struggling to find the right assistance and direction!
No more! Creating the exceptional life you envision happens much faster with a system and solid support.
Otherwise, it's like driving in a new country without a map.  You'll get somewhere, but will it be where you actually want to go?
And what might you miss along the way?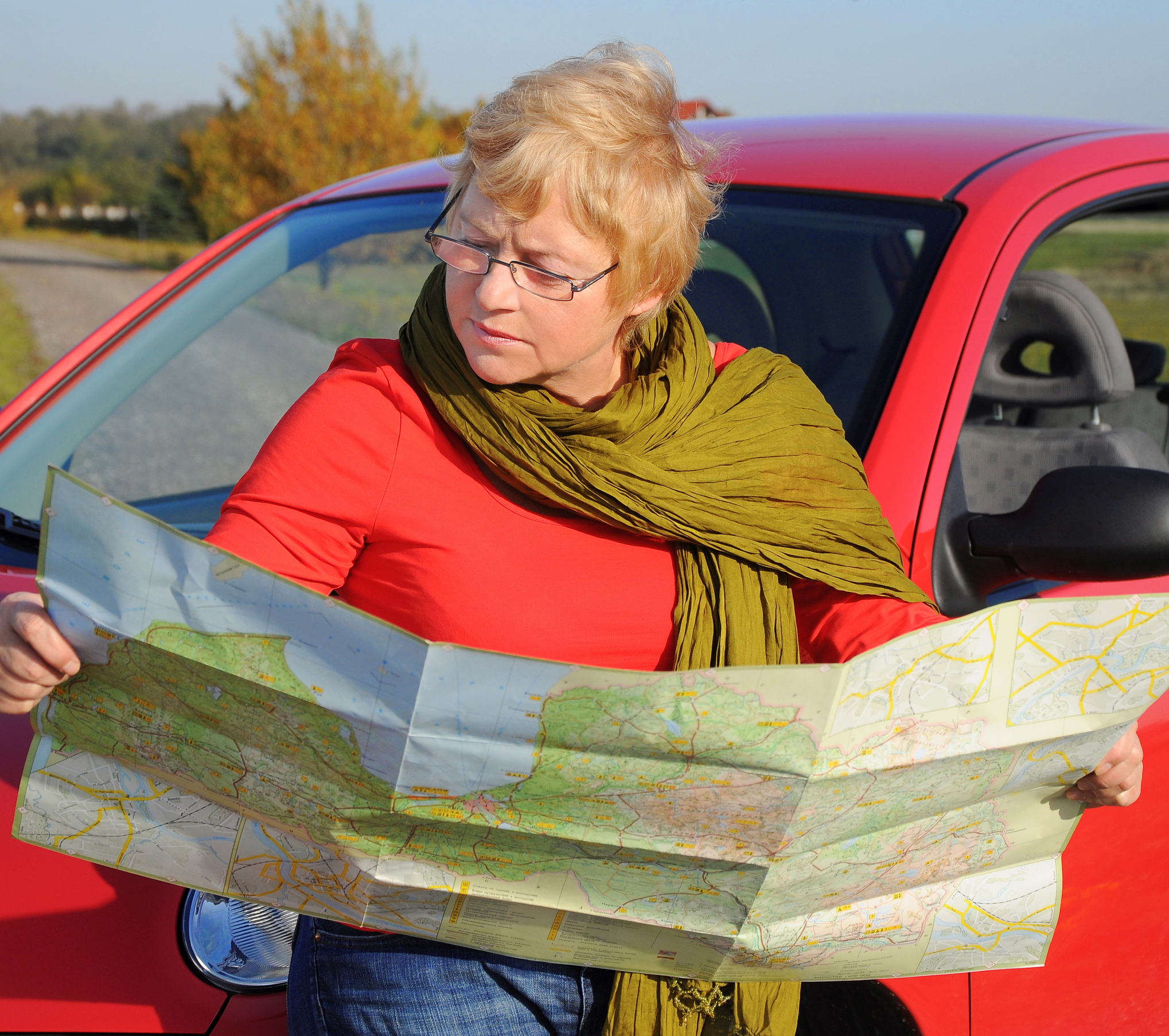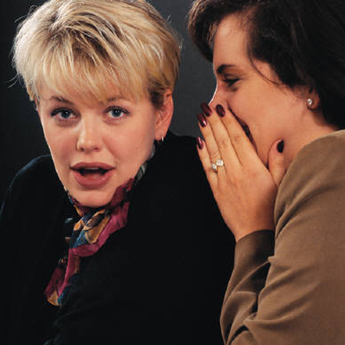 You are not alone.
Few people get to the masterful point of mid-career knowing how to design and build what comes next – even accomplished people with financial security who could pursue early retirement.
Why?
The problem – especially for women – is that it is difficult to find role models or mentors to show you how. Too many accomplished people are actually unaware of the many opportunities and choices available, or how to pursue them.
Most just figure it out as they go along, and wonder about the best next direction. They lack a plan for what's next. If they set out on their own, they can feel isolated and alone.
"The Dream Has Become A Reality"
When I contacted Dolly Garlo I really could not define what I wanted to do next in life – but I knew I needed a change from my practice in medical oncology. I was beginning to feel that no matter how hard I worked or how passionate I was about every one of my patients – I was not making enough difference. For more than 20 years I listened to patient stories and saw their anxiety and frustrations during their hospital stays. I had accumulated a spiral notebook of ideas and thoughts on how to improve bedside patient care in hospitals. Dreams are one thing – but bringing them into reality takes a leap of faith and courage. Without Dolly, I would not have been able to finally declare that what I wanted to do next. Step by step, together, we worked a plan – and the dream has become a reality.
Sharon Conley, PhD, MD
"The Time Involved To Recreate Myself Would Have Been Too Great"
When we started working together I was running my own family law mediation practice, and considering other possibilities to better address both my work and my personal involvements. Our work helped me focus on other options that were more interesting and exciting for me yet allowed me to use the skills and experience I have already acquired. It opened that creative process and helped me think outside the box.
As a result, rather than thinking that all great opportunities must be out of sight, far away, requiring more education or meeting the right people … we looked closer to home, where I discovered the opportunities right under my nose! If I had not taken the time to stop and think, I may have leapt too far away from my home base, current skills and abilities, and the time involved to recreate myself would have been too great!!
Bonnie J. Helms, Esq.
The Better Way
Get Where You Want To Go & Do What You Aspire To Now
Faster & Easier – by DESIGN…
The MASTERFUL LIFE Redesign Program© uses a tested system that will walk you through a thoughtful design process to:
Consider where you've been
Take stock of your resources and
Identify what's most important to you now
Then, you will…
Apply what research tells us are the 8 Key Areas of Life Satisfaction to your unique circumstances
Develop a customized plan for more inspired living – with purposeful work as you define it and more fulfilling involvements
Take the lead in areas you want to influence and make greater contributions to which you aspire
Learn the most effective ways to put your plan in place with a highly effective step-by-step process
Find the people who will be happy to help you, and become better known quickly in new areas of interest
Discover what stops you or stalls the process of making the changes you want (and what to do instead)
Create your own customized practice that will keep you energized and empowered for the journey ahead (that you can do in only minutes a day)
All this, and you'll receive live individual coaching and guidance, feedback from others, encouragement to explore new directions, and the inspiration and support to get where you truly want to go next!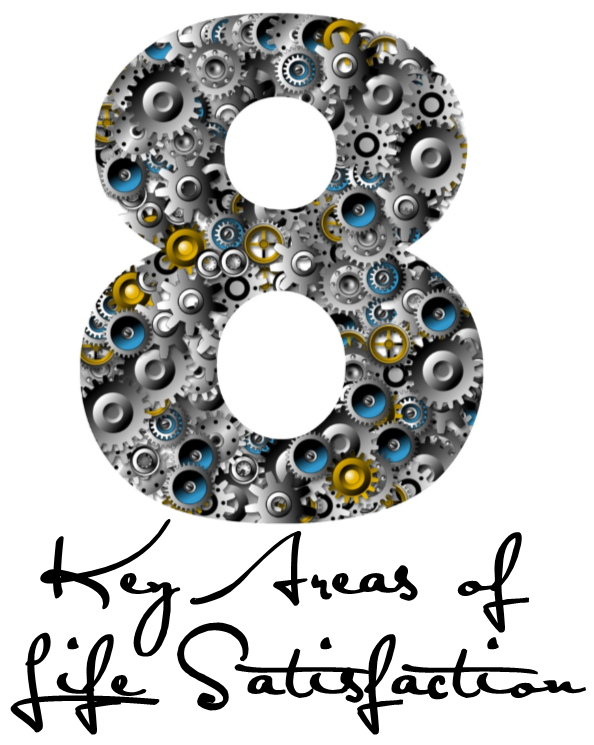 With the MASTERFUL LIFE Redesign program
here's what you get:
To consider a wide range of different scenarios before you make changes you might regret
Cutting edge empowerment methods and personal attention enhance your confidence and results
Support that accelerates the process, helping you decide and get where you want to go faster than you would on your own
The time and personal attention you deserve
It includes everything you need to consider and apply so you can create your own "Full Life MAP" and continue to fill it in as you move forward.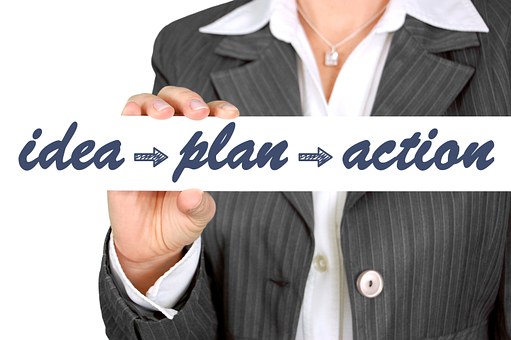 How It Works
The Small Group Coaching Mastermind program is limited to 20 participants
Create your plan with like-minded, similarly-situated professionals and executives from around the country or around the world (they will contribute things you didn't consider, that quite likely will also apply to you)
Online access to materials that will guide you through nine different subject modules
Work through the curriculum when it is convenient to your schedule
Nine LIVE group conference sessions – schedule 75-90 minutes for your own individual coaching, Q&A, discussion, and mastermind input from other participants
Downloadable audios of each module and coaching session
Handout materials that contain insights and information, resources, questions, checklists, prompts, exercises and other activities to help you gain greater clarity and make important choices
Dates & Time
New Program Launch Date and Schedule Coming Soon!
(Inquire about private access available now)
Your Investment
Reasonably priced and conveniently scheduled
Your biggest investment toward the results you seek will be the commitment of time and energy you will put into your own personalized MASTERFUL LIFE Redesign!
Create your 'reinvention roadmap' in a short 90 day period, with access to materials and resources for a full 12 months
This program is the ultimate in refined personal transformation. Recognize your unique brilliance and live it ever more brightly!
Take advantage of special "Early Bird" Pricing – available for registration in advance of the formal launch and start dates (to be announced)
Click here to schedule a complimentary New Directions Discovery Session to find out more about the program, upcoming dates and options for private program access and 1:1 coaching availability
Group Program Full Price is $1,997 
Early Bird savings open now: (closes on: to be announced)

"Make Your Wildest Dreams Of Success Come True"
Before I worked with Dolly, there were factors taking their toll on my business and my personal peace: the economy, time and money developing a recession proof product, and the slow but sure demise of my father and mother – I was intimately involved in managing their caregivers and rallying my siblings for assistance. The compound effect of these three factors were taking their toll.
Working with Dolly was an absolute pleasure – welcoming, compassionate, organized, and insightful. She was no stranger to business and I felt in steady and capable hands. Working in community with all the other students facilitated deep insights as to directions and choices. I was able to grow from a struggling artist with potential to a fashion designer of couture silk art wear for destination island weddings, honeymoons and resort getaways with a business – not to mention being happily remarried and moving to Hawaii. Dolly works from the highest of integrity and I cannot recommend her more highly – may it make your wildest dreams of success come true.
Jasmine Sky
"Reconnected to a Belief in Myself and in Possibilities"
I chose to participate because I felt you heard and valued me as a person, and encouraged me to follow my heart calling as a valuable direction and use of time. The course description was exactly what I felt I needed and wanted… to work with someone who knows some of my life journey joys & struggles, strengths & weaknesses.
I wanted most to shift how I felt about myself and my life direction so I could connect to realistic new possibilities for my life & work. Early on I began to see myself differently… that I have strengths, and a unique contribution to make to life. I began to clear away things I was only tolerating and reconnected to a belief in myself and in possibilities. Others' stories also helped me realize I am not alone in this struggle to find my authentic work expression in the world at this stage of life.
Cathrine Estar, M.S.
If you have any questions, let's chat
Set up a complimentary discovery call to explore whether the program is a good fit for you. Also feel free to share this with a friend or colleague, and register together!
Let's Connect - Contact Me Here